You might remember my
blue manicure
for Autism Awareness Month a little while ago, and my brief mention of an upcoming charity polish auction. Well, I have some more details now, and this is looking like a HUGE DEAL.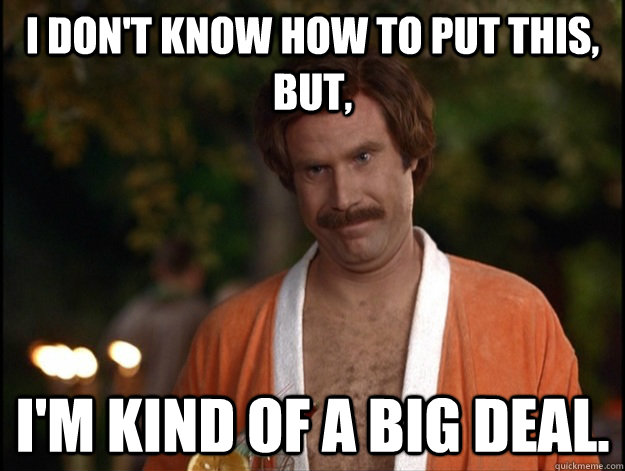 If you head on over to
Paint It Blue
you can see all the details, but the basic premise of this deal is that a bunch of amazing indie polish makers have created custom, one of a kind blue polishes to be auctioned off. All the proceeds are going to ASPECT, who I also mentioned in my last post on Autism Awareness Month.
Seriously, anyone who is anyone is indie polish has gotten in on this project - here are a few swatches that have been shared so far just to get you all worked up.
The Butterfly's Flight, by Gloss n Sparkle
Go Blue, by Alanna Renee
Maelstrom, by Femme Fatale
And these are just my three favorites! Did I mention they're all totally one of a kind? Sophie from
Femme Fatale
even specifically mentioned she didn't keep the recipe, so Maelstrom is totally unique and will never be made again, much to my chagrin. 18 labels have signed on so far, including the indie nail polish world's very own rockstar
Lynderella
, who is donating FOUR polishes. Considering her limited edition polishes can go for hundreds of dollars, this is an enormously generous gesture on her part, and the whole auction should raise a good chunk of change for a very deserving cause.
Be sure to follow
Paint It Blue
for further sneak peak previews, and updates on how to bid on these one of a kind stunners@